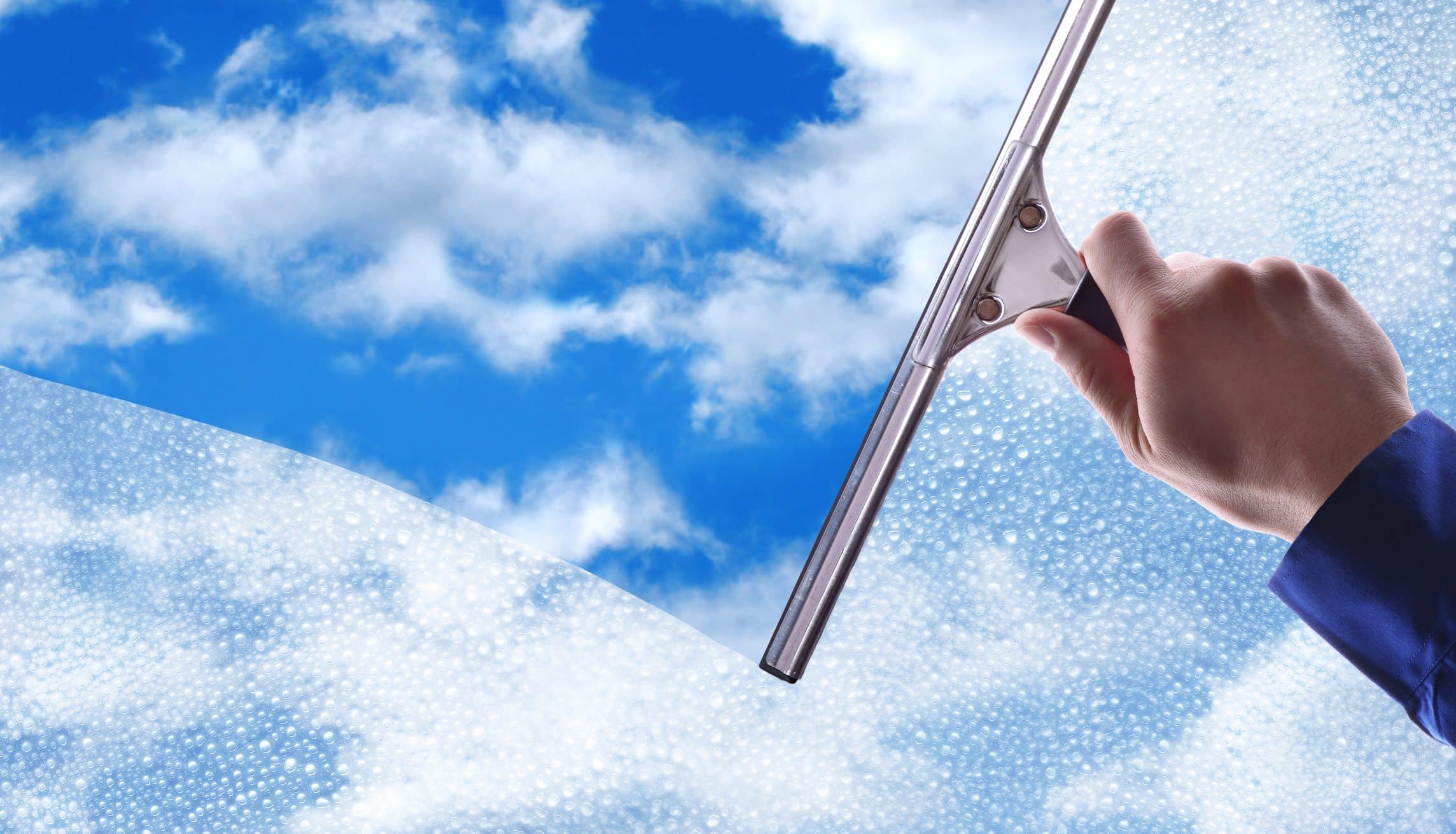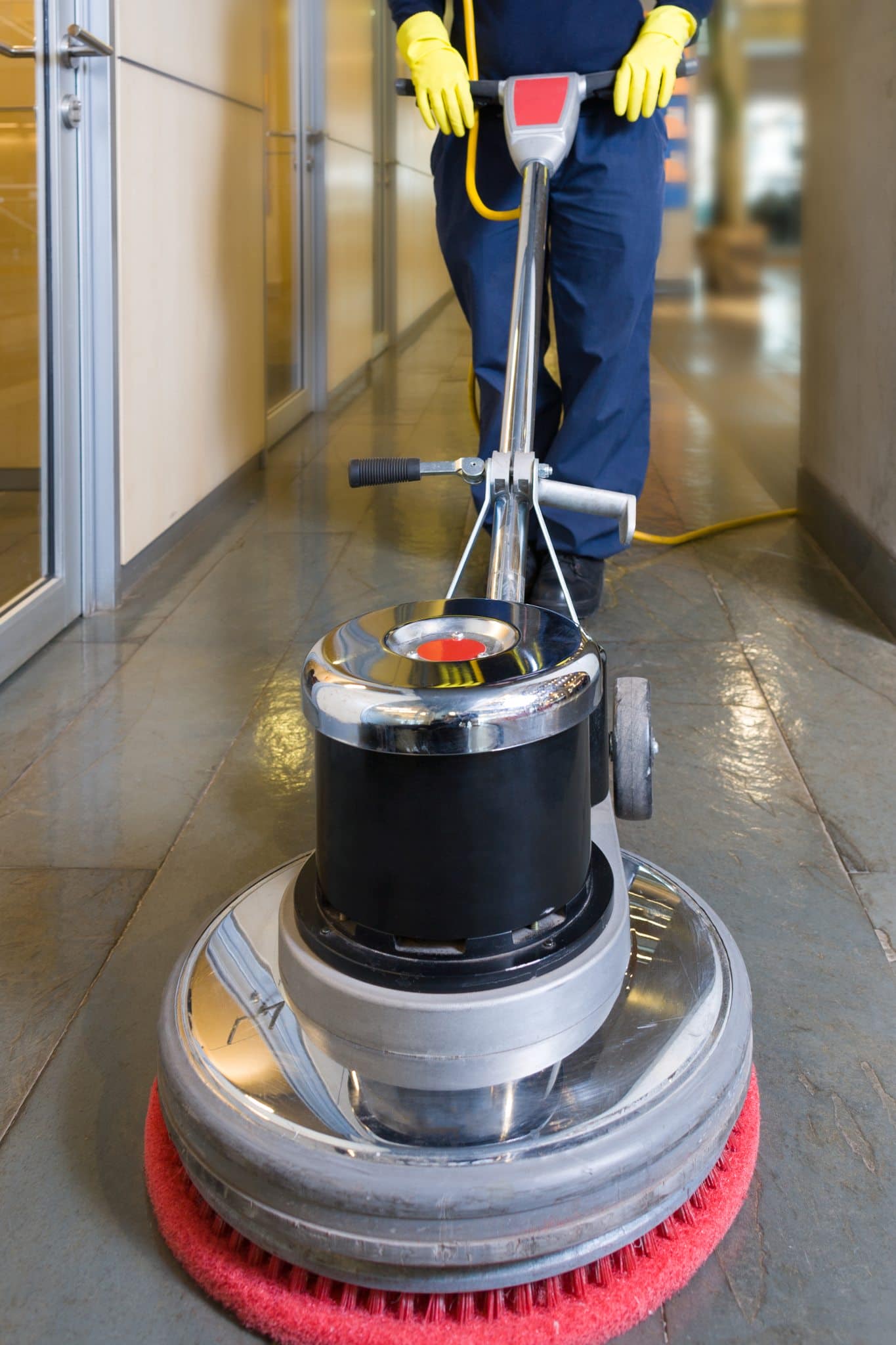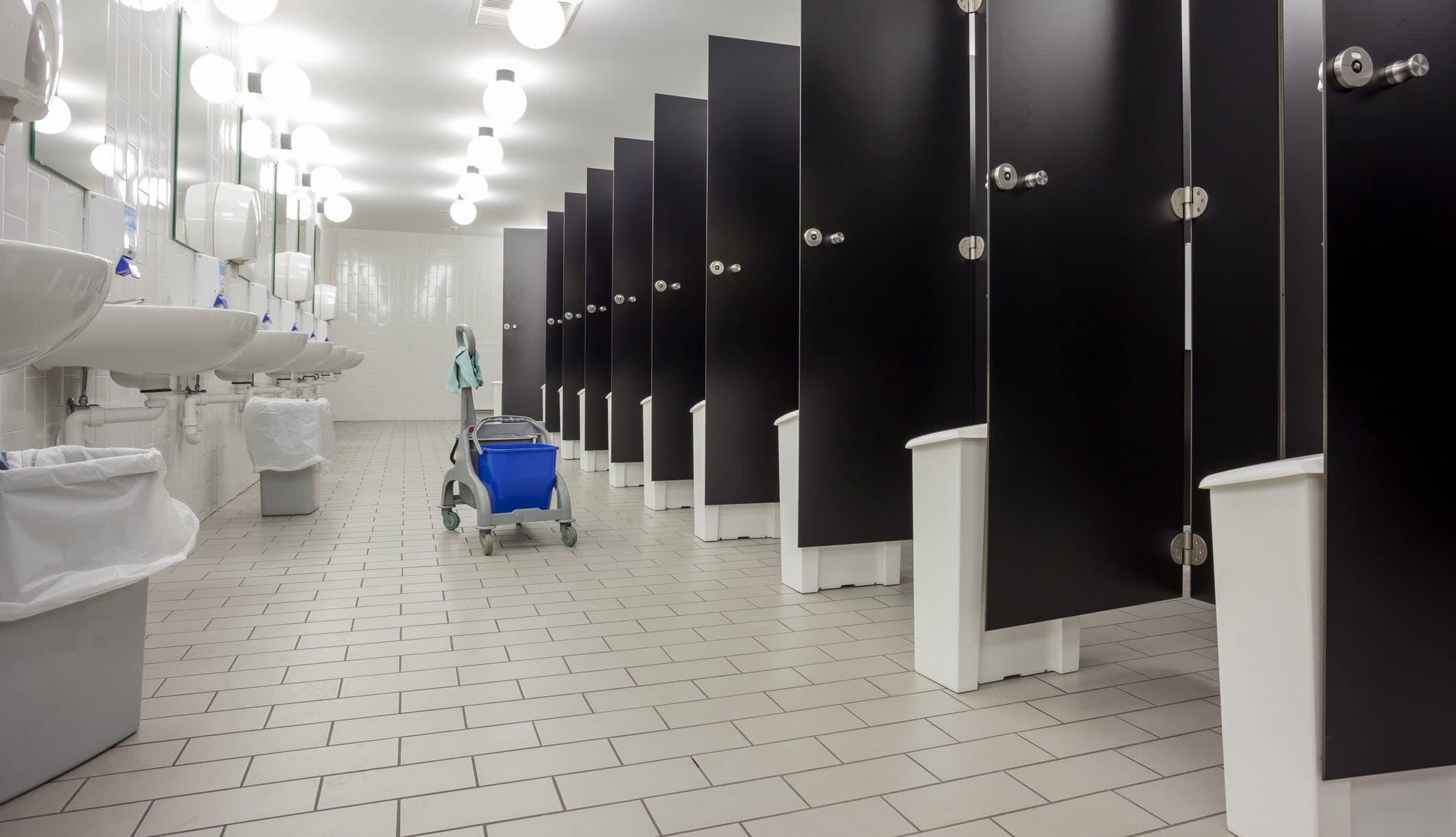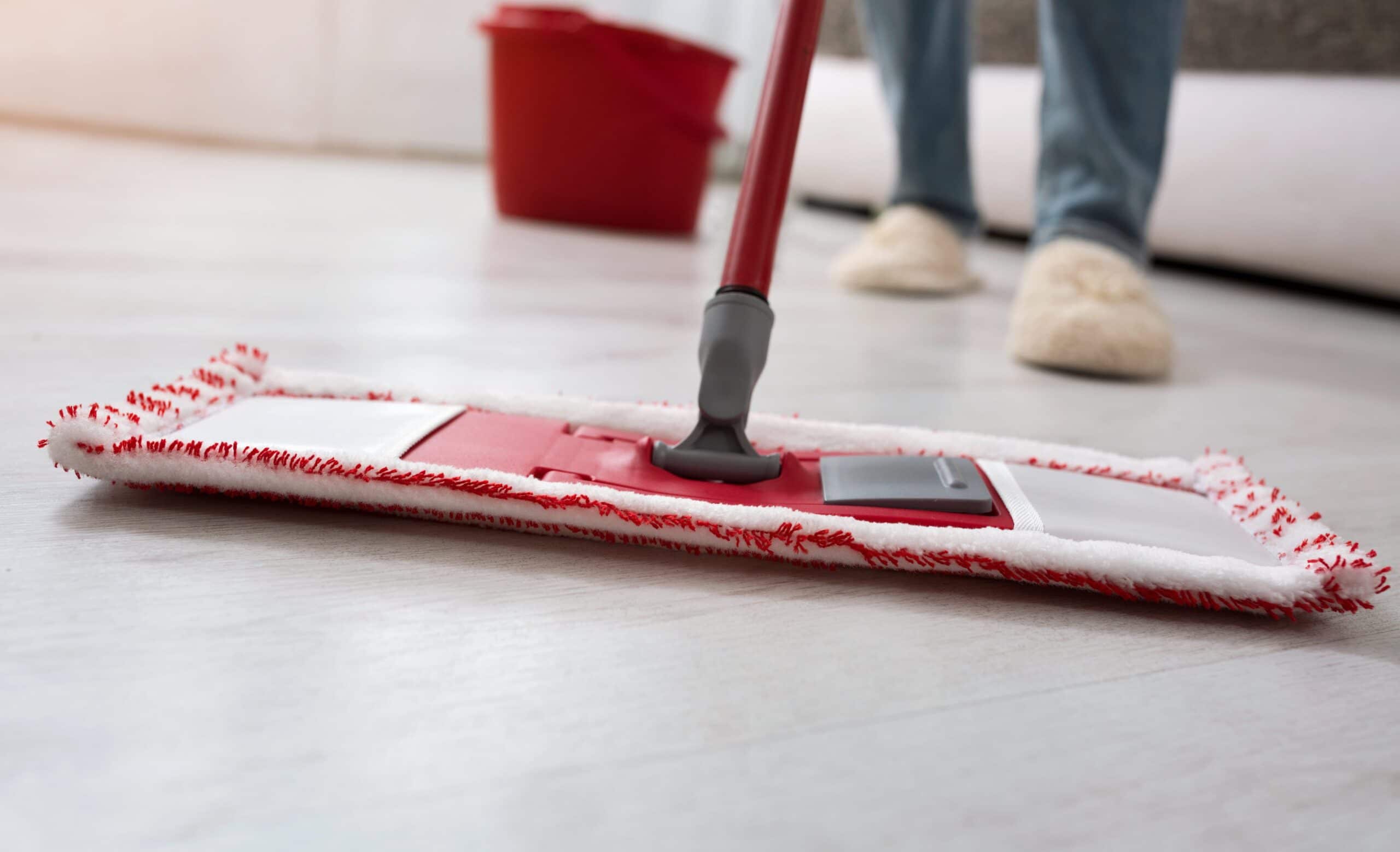 Commercial Janitorial Services for the Champaign Urbana Area
Daily Cleaning, Carpet Care, Waxing/Stripping, Window Washing, Snow Removal…
Upkeep Maintenance Services offers complete residential, commercial, industrial, and institutional janitorial service to the entire Champaign-Urbana area. Our professional and experienced staff can develop a custom cleaning plan tailored to your specific needs. Our commercial cleaning services may include:
Daily Cleaning
Waxing/ Stripping
Carpet Care
Window Washing/Cleaning
Snow Removal
In addition to the above services Upkeep Maintenance Staff are available 24/7 for any commercial cleaning emergency.
Serving the janitorial cleaning needs of the Champaign Urbana area for over 45 years, Upkeep Maintenance Services provides the most reliable, efficient, environmentally friendly cleaning service available in the CU area.