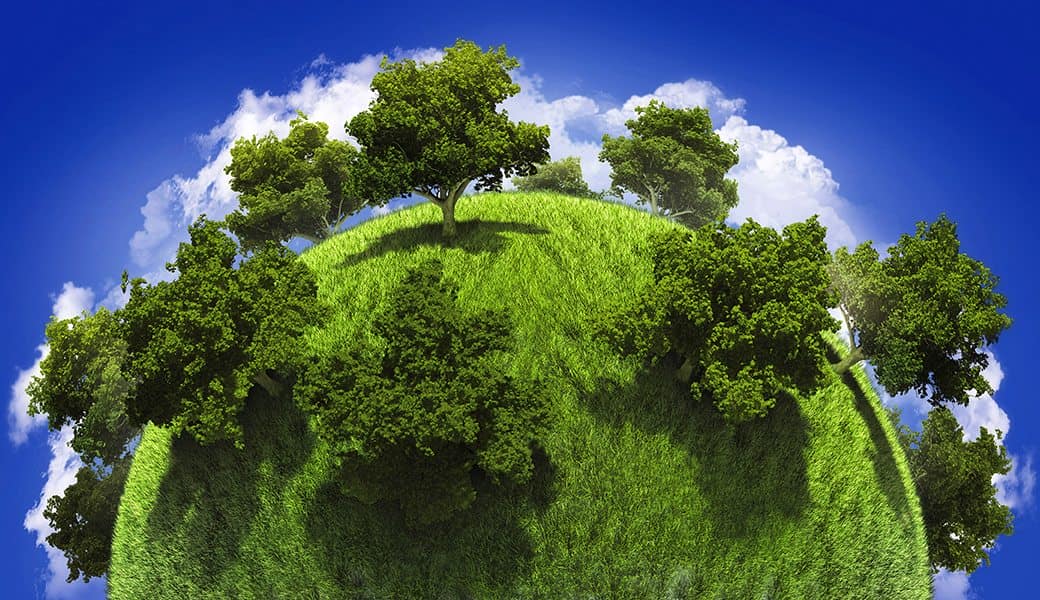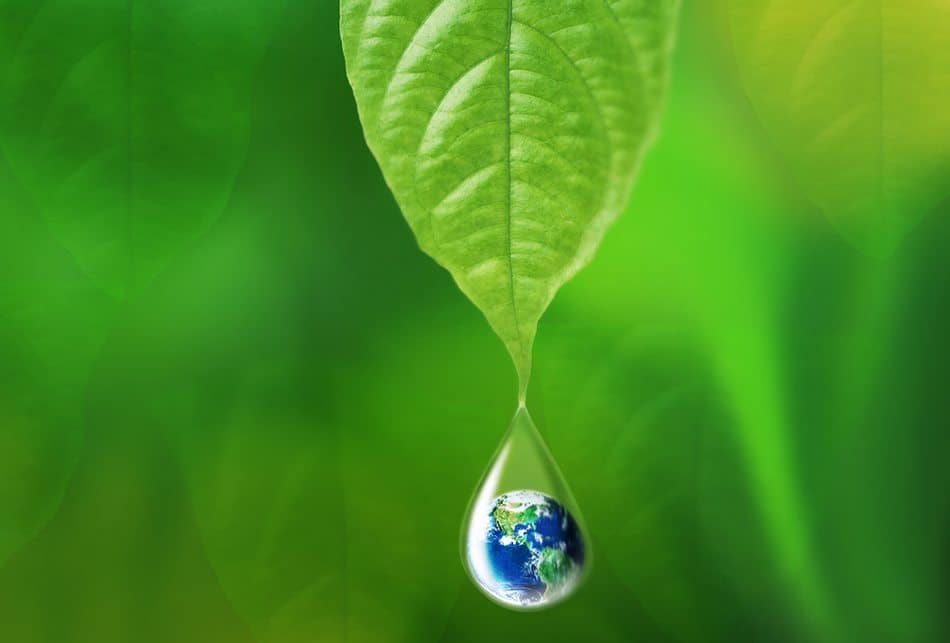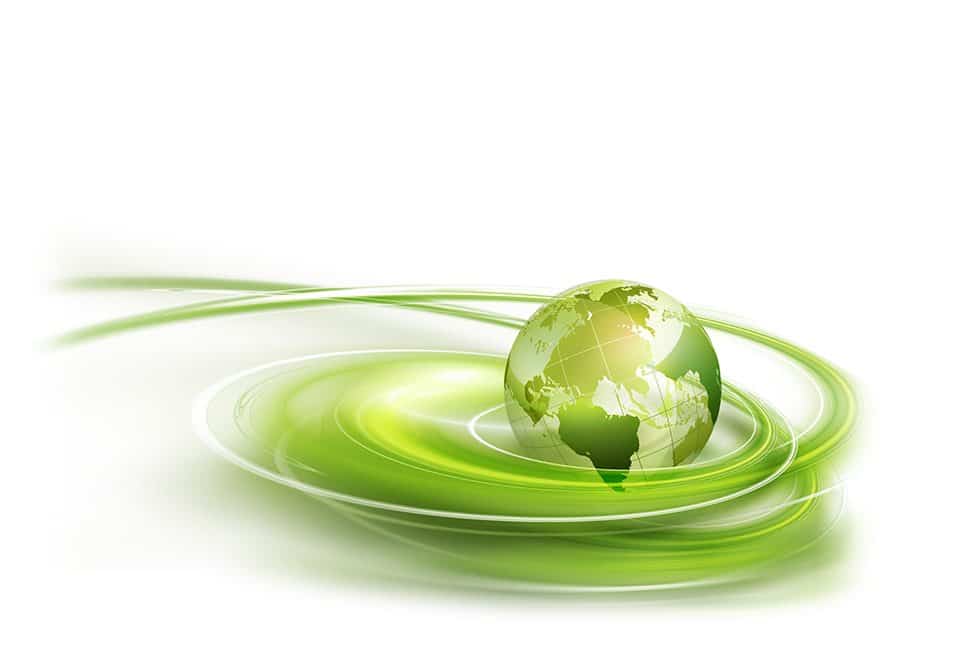 Green Solutions
Environmentally friendly and sustainable solutions.
UpKeep Maintenance is committed to managing their cleaning programs and your facility in an environmentally responsible manner. Our staff is trained to provide janitorial services using products and procedures  Our cleaning products are made from environmentally friendly ingredients.  Great care is taken in selecting the best eco-friendly cleaning solutions, equipment, and practices.  We provide environmentally friendly, cost effective, efficient cleaning solutions  for all of our customers.
At Upkeep Maintenance we work to stay up-to-date on new eco-friendly products and materials.  Most of our paper and cleaning products are green seal certified.